Emily Erickson
Paralegal
Profile
Emily A. Erickson provides support to Henson Efron attorneys in intellectual property, corporate transactional and litigation matters.
Emily's intellectual property experience includes managing client intellectual property portfolios, including deadline management for pending patent and trademark applications, post-registration trademark filings, and coordination of annuity and maintenance fee payments for issued patents.  She is also an integral member of the Henson Efron intellectual property legal team for a Fortune 200 food company.
Her corporate transactional experience includes all aspects of business entity formation in various jurisdictions.  Additionally, she has worked substantively with securities laws including searching and analyzing Blue Sky laws and securities exemptions, and completing Blue Sky filings in various states.
Emily also provides support in litigation and arbitration matters, with responsibilities including litigation research and analysis, drafting pleadings, motions and affidavits, preparing and organizing exhibits, and determining substantive case components including potential claims and defenses.
Assistant Contact Info

Vicki D. Vien; (612) 252-2847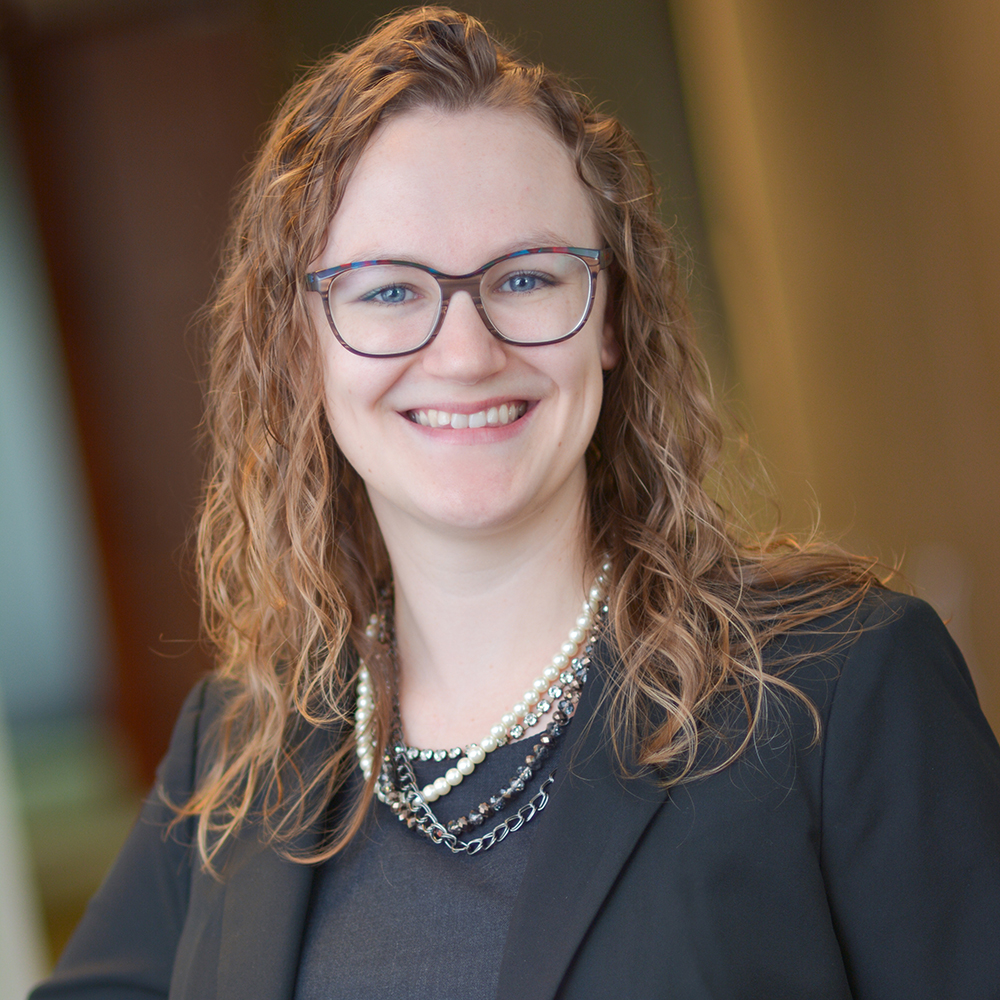 Practice Areas
Education
B.S. Paralegal Studies, Minnesota School of Business (St. Cloud), 2010