The Firm
Community Involvement
Our attorneys have a long and distinguished record of serving the public interest within our local communities and beyond. We believe that pro-bono work exemplifies the best traditions of our profession, and we encourage participation by all of our attorneys.
Additionally, our attorneys serve the legal profession by volunteering their time as members of state bar associations, oftentimes serving as a chair or committee member of specific groups.
Our attorneys have represented pro-bono clients in a broad spectrum of legal matters including civil rights, environmental protection, political asylum and immigration, land use and real estate law, adoption and child custody proceedings, family law matters, personal injury and estate planning.
Our attorneys are involved as volunteers, board members and pro-bono legal representatives for many organizations in areas such as healthcare, education, foundation support and the arts. The work-life balance we encourage allows for the time to make a difference in our community.
Henson Efron is a proud supporter of the following organizations:
Central Minnesota Legal Services
Legal Rights Center
MN Justice Foundation
United Way
Volunteer Lawyers Network
and many more…
Related News
Henson Efron Attorneys Named As 2015 North Star Lawyers by MSBA
Stuart Williams was Re-elected President of the Minnesota Board of Pharmacy
Christopher Burns went "over the edge" on September 9 (for good reason)
Lisa Spencer Appointed as a Co-Vice Chair of the 4th District Ethics Committee
Kathryn A. Graves Appointed to Board of Marriage and Family Therapy
More Community News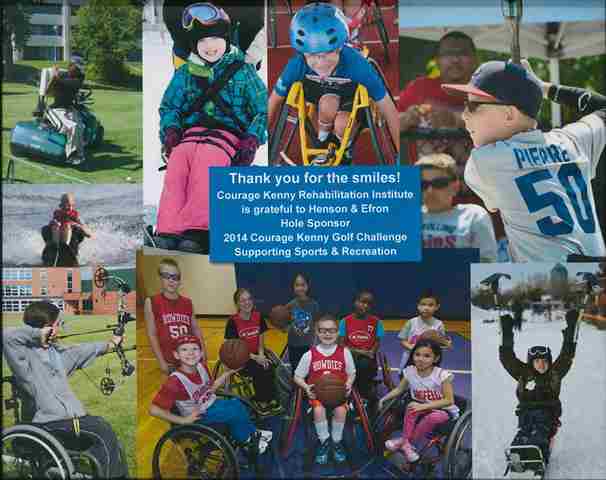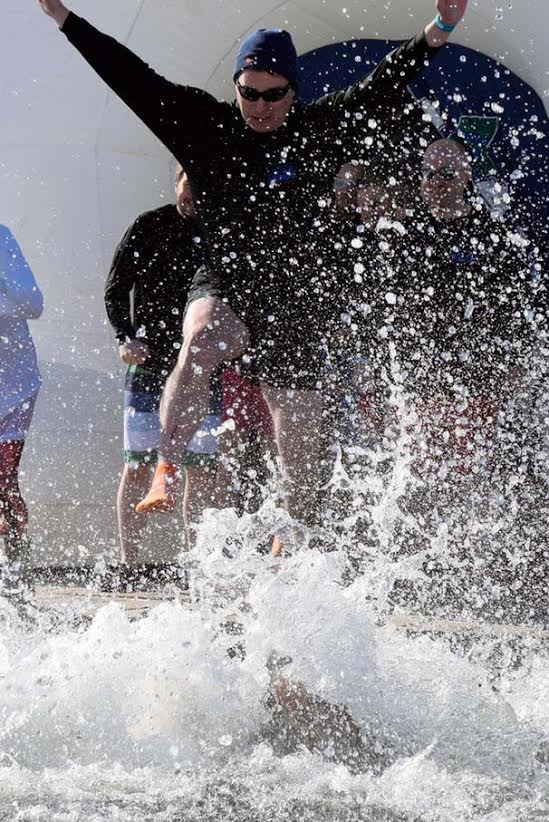 Image by photographer Michelle Leonard and originally published in the Woodbury Bulletin.
City council member and Henson Efron attorney and shareholder, Christopher Burns, embraced the opportunity to participate in Woodbury's first-ever Polar Bear Plunge fundraiser for Minnesota Special Olympics on Valentine's Day, Feb. 14, 2015.